Distinctive, Creative and Innovative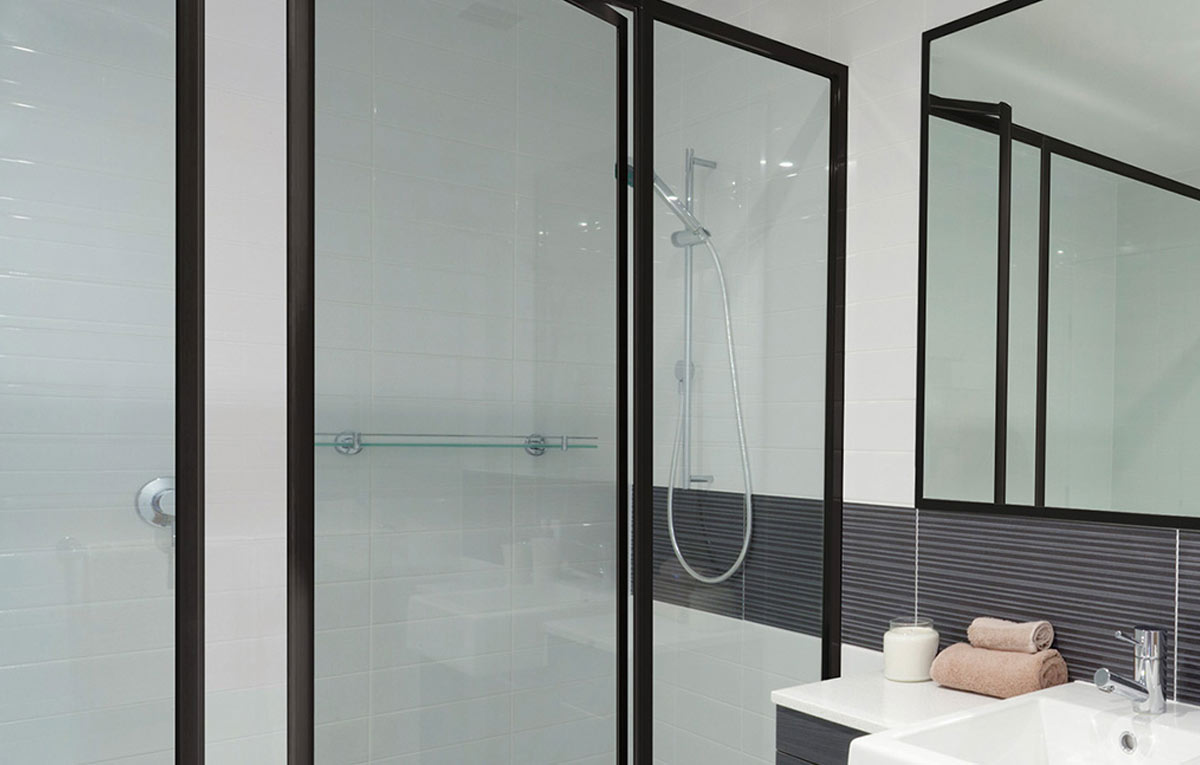 Fully Framed
Available in a range of finishes and styles to suit your interior design, our full framed shower screens offer strength, beauty and practicality to any bathroom. Choose from pivot or sliding to fit any space.
Semi Framed
The most used and universal screen dedicated to all applications ranging from entry level to high end homes. Clear, sleek glass is overlapped with the corner post to complement any bathroom.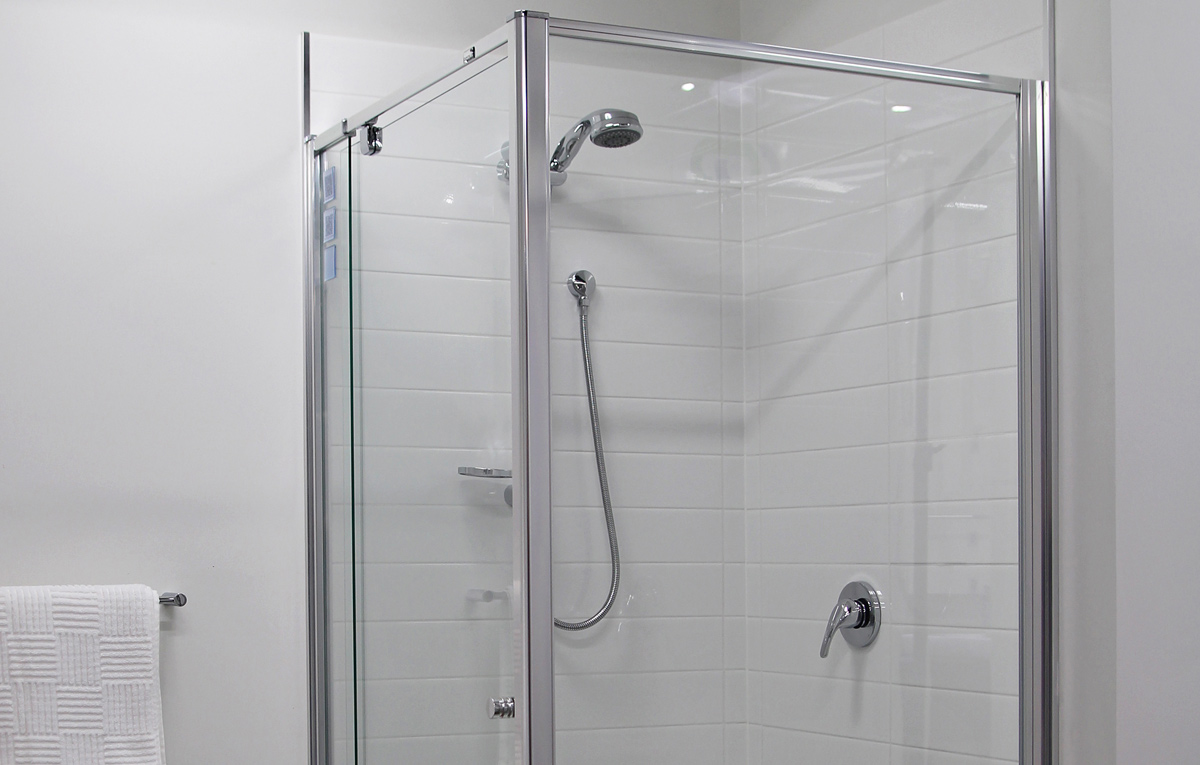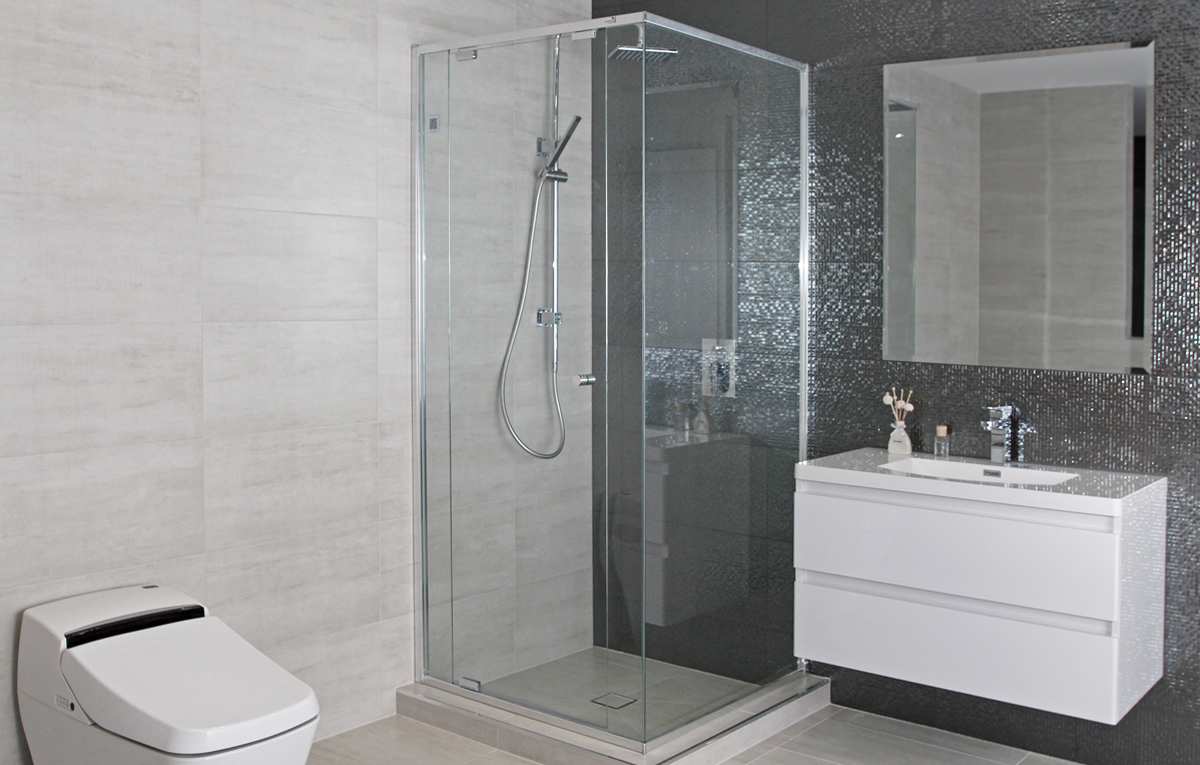 Semi Frameless
Enjoy the stability of a traditional shower screen with the streamlined elegance of a frameless glass panel. With designs available for any bathroom configuration, the semi frameless screen options are beautiful, functional and easy to maintain.
Frameless
The contemporary and luxurious look of a frameless shower screen adds value and style to a bathroom, while opening up the space and creating light. The simple yet stunning frameless designs suit any style of décor.