Unique Styles to Suit Any Interior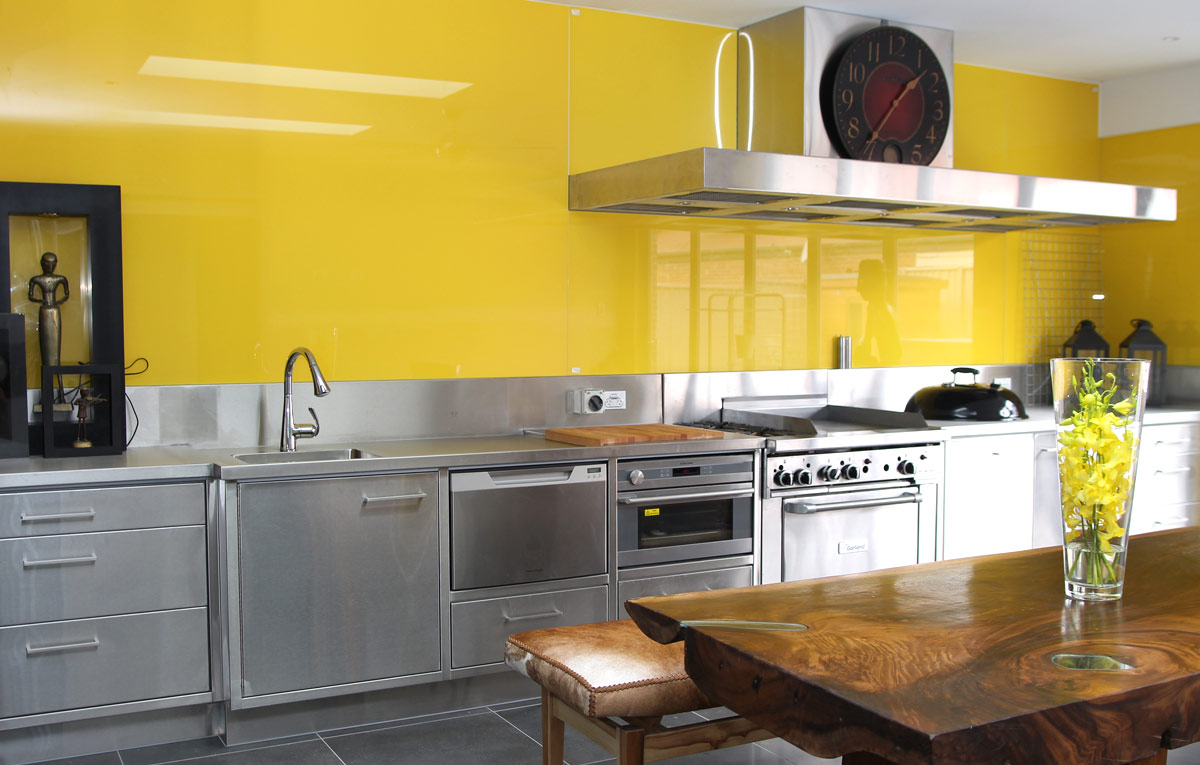 Customised Splashbacks
All Premium's customised splashbacks are made from tough glass panels that can be cut to fit any space, distinctively transforming your kitchen, bathroom or wet areas.
Our expertly crafted, quality glass splashbacks all come with a 12-month manufacturer's warranty.


Advantages of Glass Splashbacks

Practical: Surfaces are functional and easy to clean with no need for grout.
Unique: Crafted from the finest materials to create a striking, contemporary and luxurious reflective surface.
Flexible: Suitable for kitchens, bathrooms and wet areas in the home or commercial settings.
Durable: Glass used is tough and hard-wearing and colour is permanent.
Exact: Measured and cut to the exact size to fit your area perfectly.
Safe: Installation staff operate in accordance to Premium's safety procedures.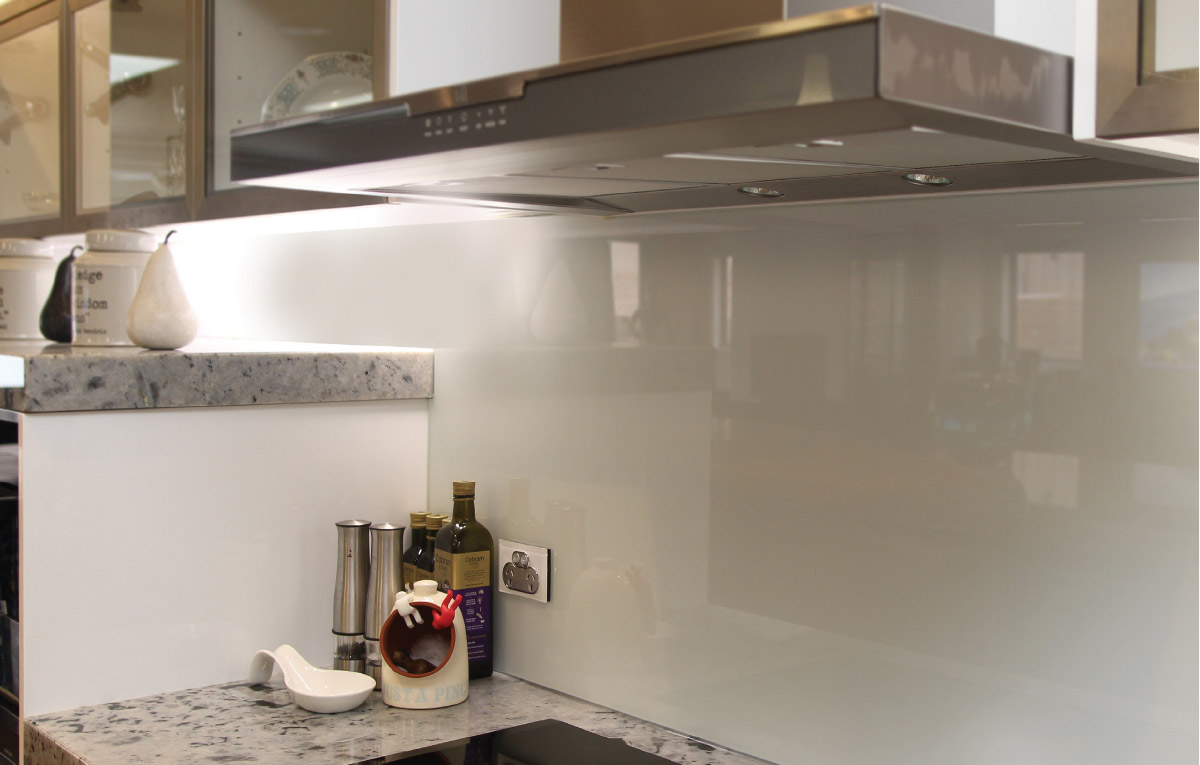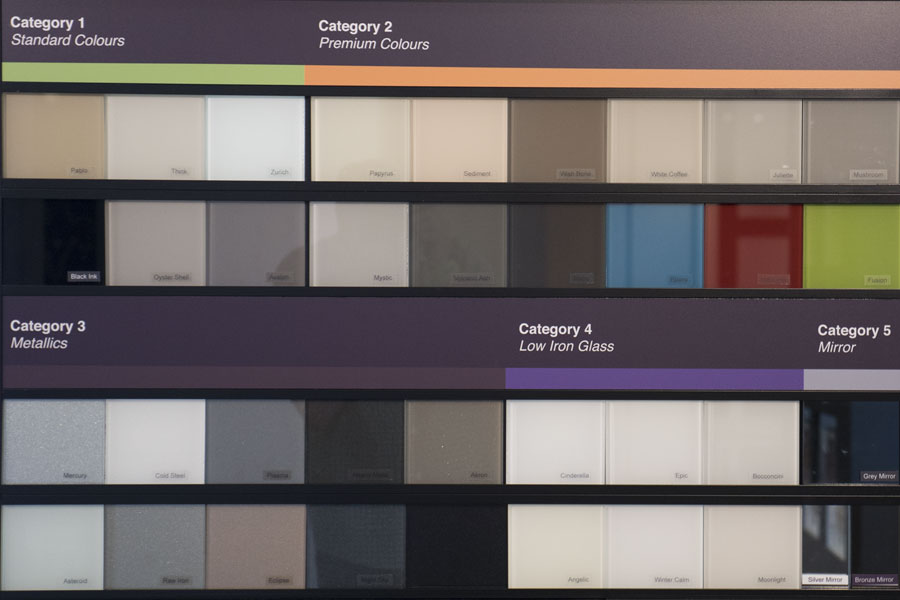 Commercial Applications
Premium's splashbacks create a striking feature in a commercial environment, whether used as elevator and escalator cladding, in corporate signage and logos, or as balustrades and glass partitioning.